Easy way to connect a new phone to PhoneCopy profile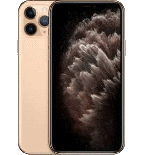 PhoneCopy is one of the most popular cloud services for migrating contacts, videos, and photos between mobile devices, so we are constantly trying to improve the whole process of transferring data from the old phone to the new one. One of the useful improvements is the ability to connect mobile phones without having to enter a username and password. You simply display the QR code on the original phone and the new phone takes a picture of them instead of logging in and everything is connected. Take a look at our tutorial on how easy it is! Everyone can do it.
Next help and advices are on page How to.
How to start?
Of course, you need an Android phone or an iPhone with PhoneCopy installed.
---
Displaying the QR code on the original phone
Launch the App Store on your iPhone, in case of andoroid go to Google Play and download the PhoneCopy application. Then go through the following steps: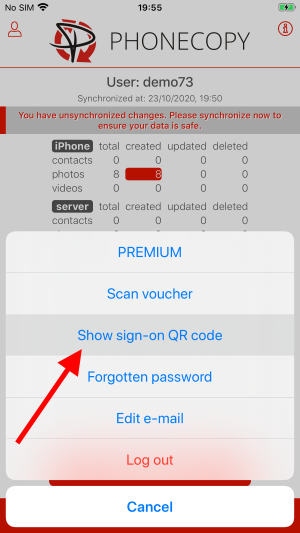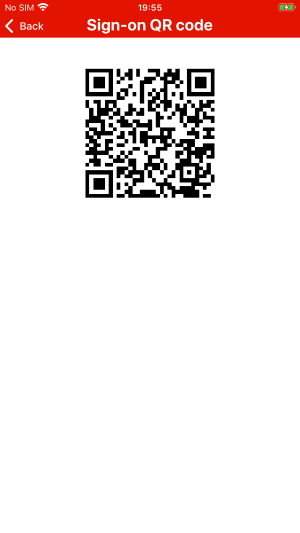 Then take a new phone and proceed with the following steps: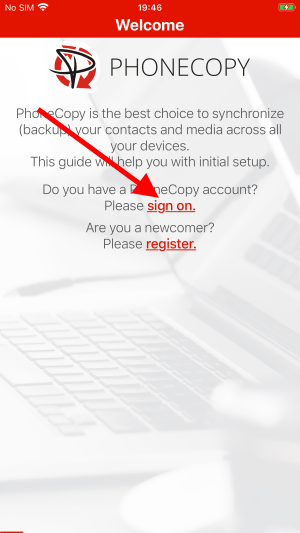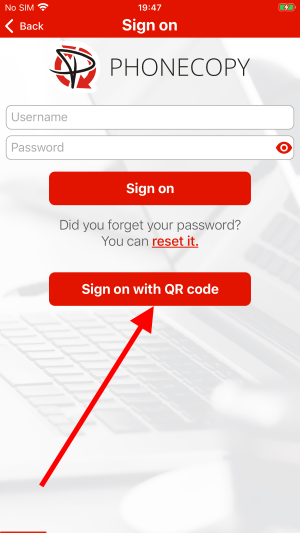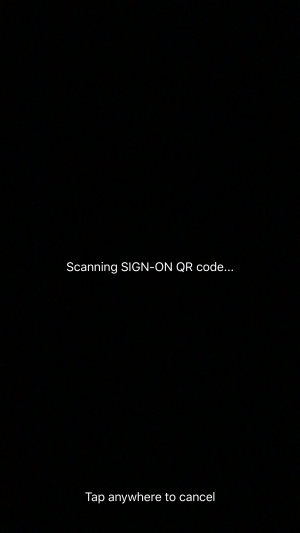 ATTENTION: The validity of the QR code for login is about two minutes. Then you have to repeat the steps, ie display the new QR code for login.
Aim the camera at the screen of the original phone and you have both phones connected to the same profile.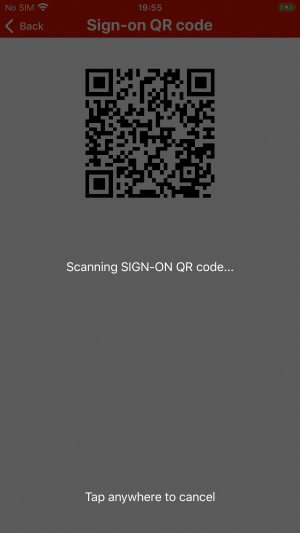 After a successful QR scan on your new phone, you will be automatically signed on.
Then, please, continue using our guide for iPhone (from 4th screen shot) nebo for android (from 3rd screen shot)
---