How to synchronize your Nokia 515 contacts with phonecopy
How to start?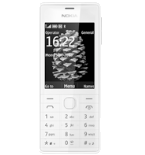 Primarily in this case we will be using Nokia 515, a cellphone with Nokia OS Series 40, 6th edition operating system. All the phones from this edition should have the same settings. The list of officially supported devices is here.
Registration on Phonecopy.com
Phonecopy client registration is simple. Choose your username and insert your email address, where we will send you a confirmation email that you will need to activate your account.
Nokia 515 cellphone setup
To have your contacts saved you have to synchronize the Nokia with PhoneCopy. For better illustration, we've made some screenshots. The first step is create of synchronization account.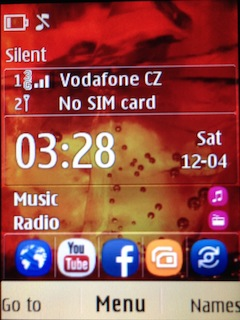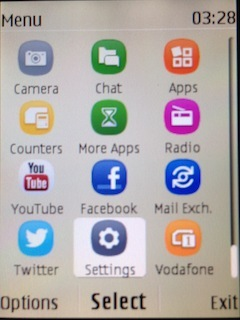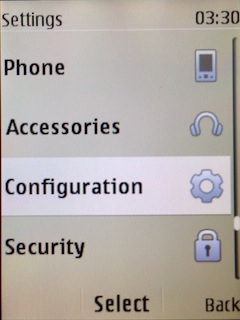 Fill in "Account name" (write PhoneCopy) and "Server address" (http://www.phonecopy.com/sync)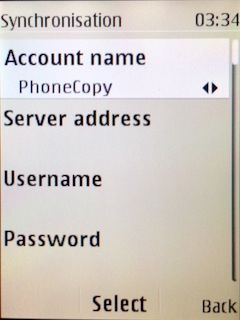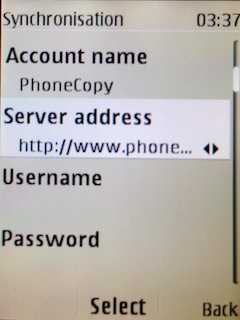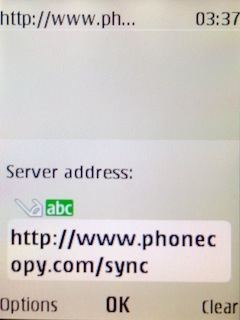 Now you need to fill in your "Username" and "Password".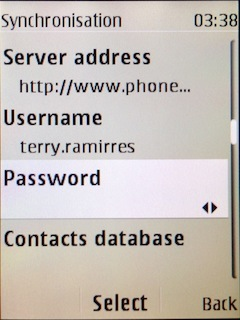 Select "Contacts database" and to "Database address" write contacts.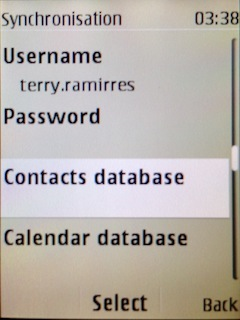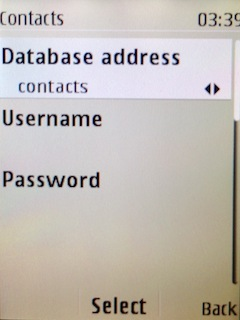 Select "Calendar database" and to "Database address" write calendar.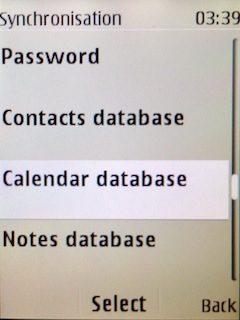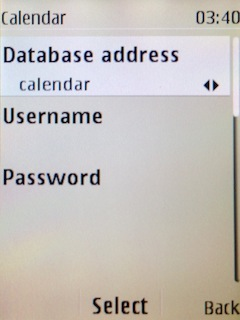 Select "Notes database" and to "Database address" write notes.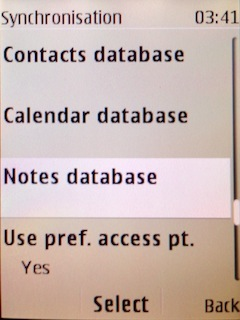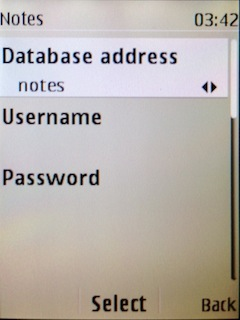 Choose, if you want to "Use pref. acces pt." and press 3x "Back".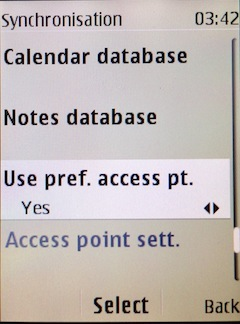 Now you need to select "Sync settings".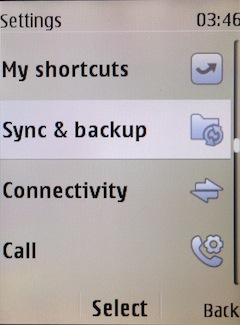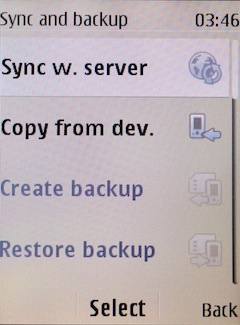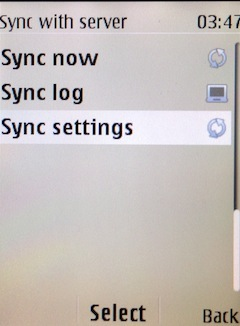 If you have Nokia 515 Dual sim, select "SIM" for synchronisation, choose "PhoneCopy" account and press 2x Back.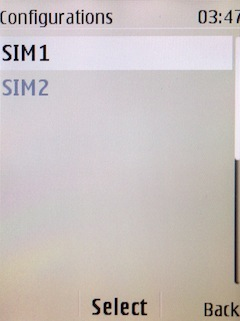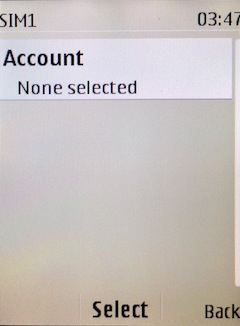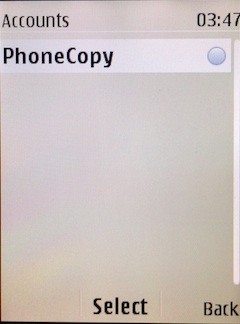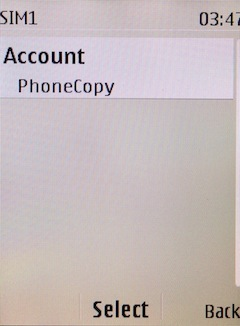 Select "Synchronised data", mark "Contacts" and press "Done".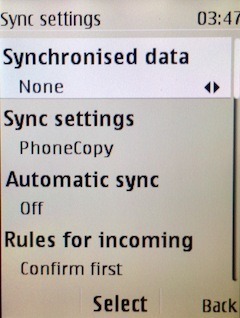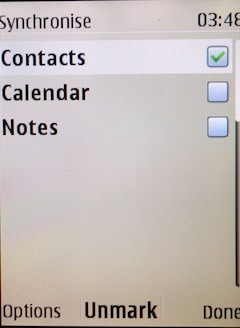 Choose, if you want to use "Automatic sync" and press "Back".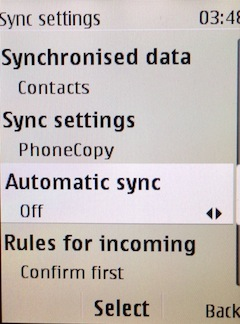 Now you can start synchronisation.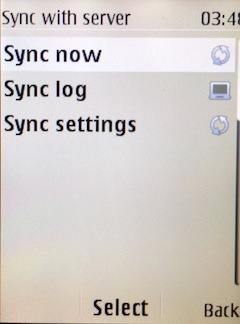 Now you have all your contacts from Nokia 515 synchronised on PhoneCopy.com server. PhoneCopy can also be used as a regular synchronization service, should you lose your phone or the stored data, or if you just run out of battery and you need to see your contacts online. Also, on your online account, you will see full history of your contacts, as well as the data that you've deleted in between the synchronizations. You can find them in an archvie from where you can restore them. And if this is still not enough of a backup for you, you can download a .CSV file, that you can store in your computer.