How to backup documents from Windows 10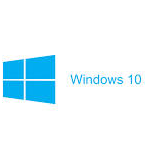 We prepared easy instructions for users of PhoneCopy.com, how you can synchronize your documents from Windows 10 computer to PhoneCopy Cloud.
Other help and advices you can find on page How to
How to start?
You need an PC with an operating system Microsoft Windows and application PhoneCopy for Windows. You can find it in "Windows Store" in "Productivity" section, or just follow this link.
Alternativelly you can download it from
our pages
.
Synchronize Documents from your Windows PC to your PhoneCopy Personal Cloud account
After installing PhoneCopy on your Windows device, click the icon. You will be prompted to join your account.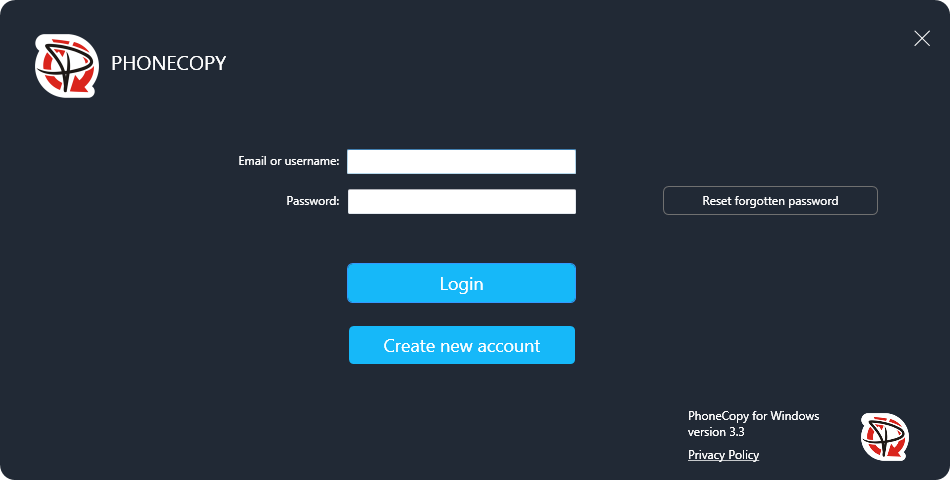 If you do not already have a PhoneCopy account, click "Create New Account".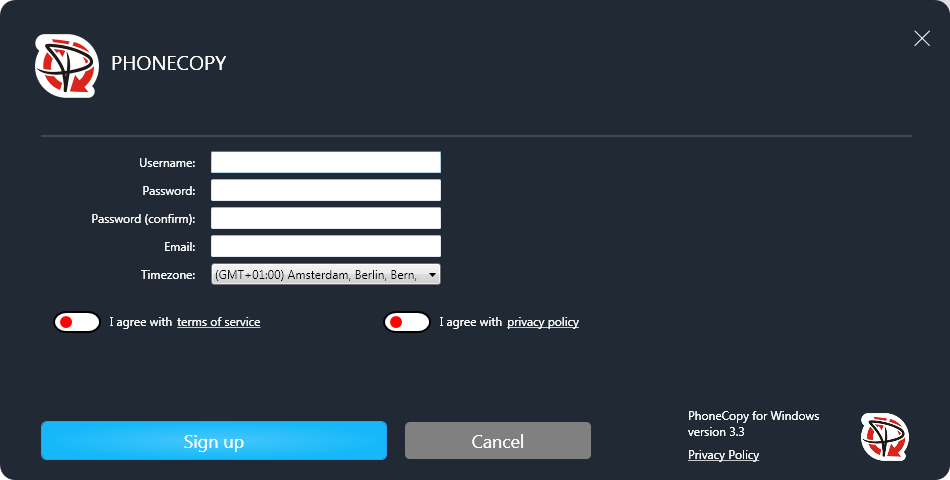 And then you can sync right away. Choose whether you want to synchronize contacts, photos and videos from PhoneCopy.com to your computer or even documents from your computer to your private store on PhoneCopy.com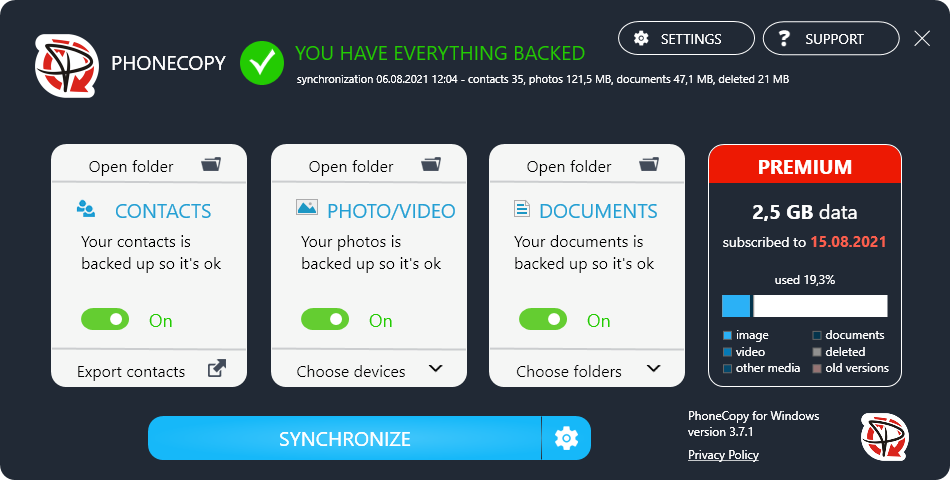 Versions
The moment a change occurs in the document and synchronization takes place to your private cloud, a new version of the document is created.
You can view individual versions by clicking on the file and the button "MORE VERSIONS AVAILABLE" buttons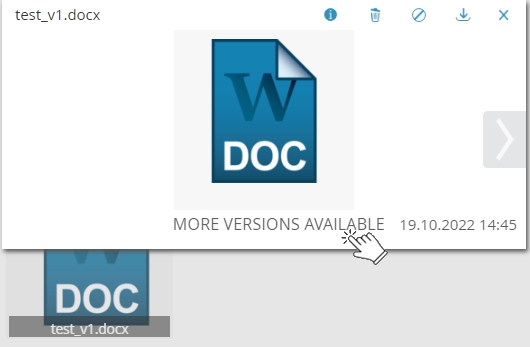 A screen will appear with a list of files in the given directory and a list of their individual versions. Scrolling through the versions is done using the squares above the versions. You can download the individual versions to your computer again.

Purge old versions
There are several ways to delete versions. The first is to delete a specific version directly in the version detail, and the second option is to delete versions in bulk.
Here you click on the button "Purge old versions" and choose which versions to delete from the cloud.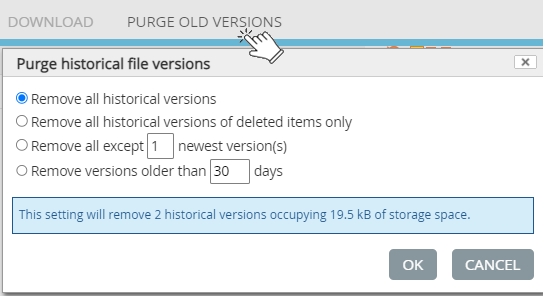 ! ATTENTION - Mass deletion of historical versions applies not only to documents, but also to media.