Bu makale henüz sizin konuşma dilinize çevrilmiş değildir.
Activesync setting guide for Android devices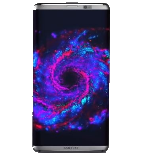 A lot of users would like to synchronize their calendars on Android device with a calendar on PhoneCopy.com. That's why we've set up an ActiveSync-based service for you to enable you the sync of your data between your server and mobile devices in real time and without the need to install any application. So let's go through the synchronization setup via ActiveSync, which is already built into your Android device and just set it up to synchronize all calendar events. The contact synchronization can be setup in the similar way.
Do not forget to check out our other guides
How to start?
First of all, you need to have PhoneCopy installed on your mobile phone or tablet, as well as a premium account purchased. You can find a list of supported Android devices.
Setting the calendar synchronization
Go first to Settings, select Accounts, Add account and choose the "Corporate". Then you set up the selected account in a few steps. Fill in your PhoneCopy username and password and select your desired service settings and items to sync. You can name your account and you're done!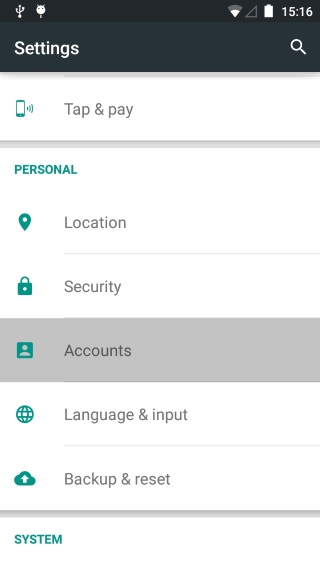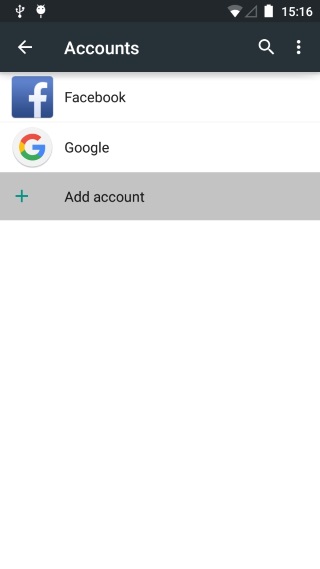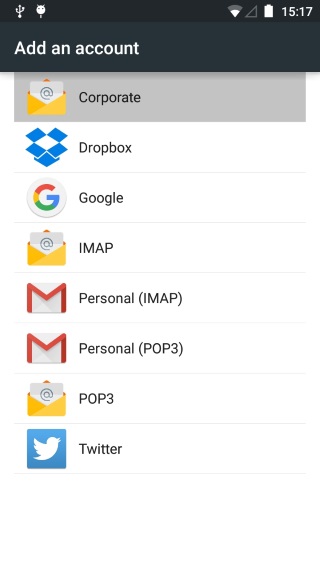 Select: Add a "Corporate" account and then "Other"
Please fill in:
• E-mail account: your_username@www.phonecopy.com
• Password: enter your_password

.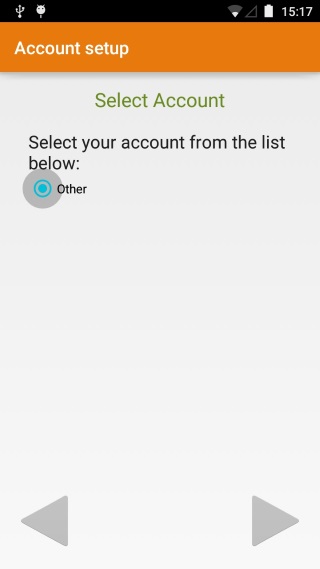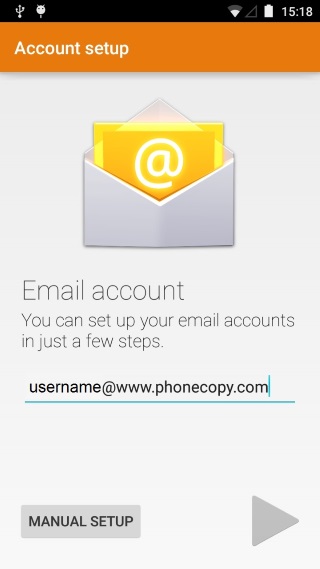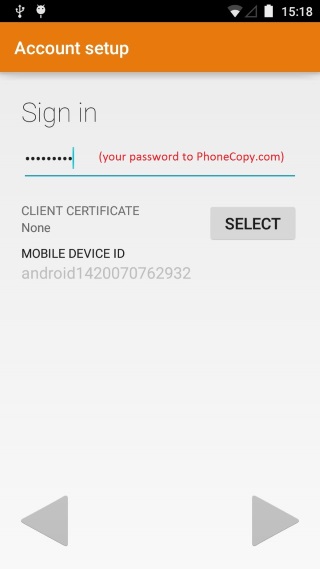 If you are asked, confirm the certificate installation. Then choose what data would you like to synchronize. In the case of this manual, choose the synchronization of the calendars.
• Description: Type "PhoneCopy Calendar"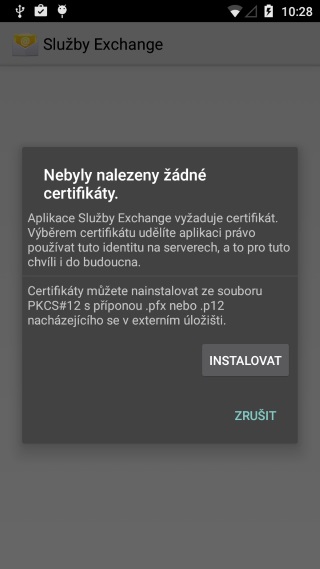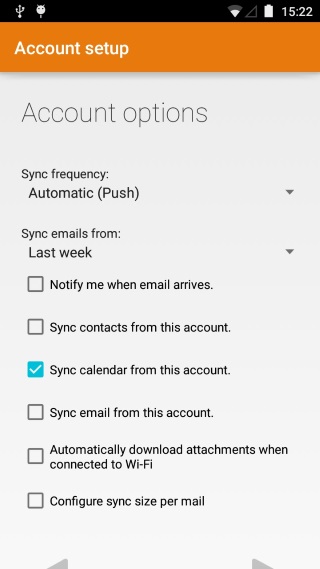 Please, check if you have the PhoneCopy.com synchronization between your information sources.
And now your calendar is set up and starts synchronizing. From now you do not have to worry, everything will run automatically.