El artículo no ha sido traducido a su idioma.
How to export contacts from Thunderbird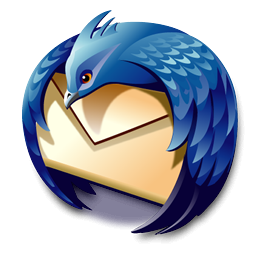 Many users would like import their contats from Thunderbird to their mobile phone. We prepared this easy instructions for you, how you can export contacts from your Thunderbird to your PhoneCopy.com profile. List of support mobile phones find here
Next help and advices are on page How to
How to start?
You need an PC with email client from Mozilla company, where you will have your contacts to export.
---
Export contacts to your Thunderbird
When you start Thunderbird, go to folder "Address Book". Choose all contacts, which you wish to export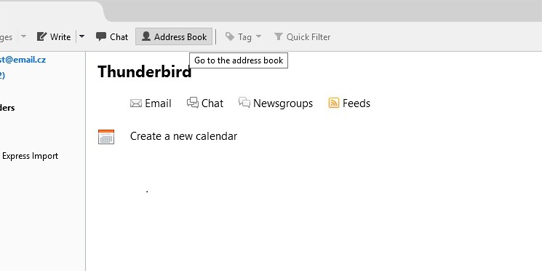 ---
Click to ittem "Tools" and choose "Export".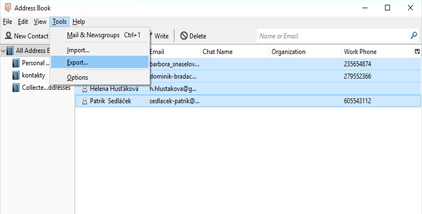 ---
Create new folder, where you can save all your contacts.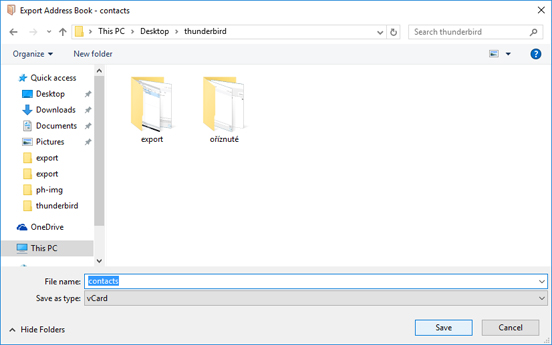 ---
Saved contacts can be easily synchronized using PhoneCopy for Windows to PhoneCopy.com and from there to any mobile phone.