O artigo ainda não foi traduzido para seu idioma.
What you can do with your photos on PhoneCopy.com?
What does PhoneCopy.com know about your pictures?
PhoneCopy Premium users have access to some more exciting features. Let's discover what you can do with your media after you log in and open your Media gallery? Just note non-Premium users can try it with few photos too.
Please try our guide how to set up Photos on iPhone or a guide how to set up Photos on Android. Or we have some tips for better pictures taken with your mobile phone.
First of all, on PhoneCopy, you can back up and store your media.
Of course, you can view them and delete as well. Also you can restore the previously deleted items or upload them into your mobile device back or into another mobile phone. You can also download them into your PC or even add them to your selected contact from the address book.
If you need larger storage you can easily upgrade on Subscription page
---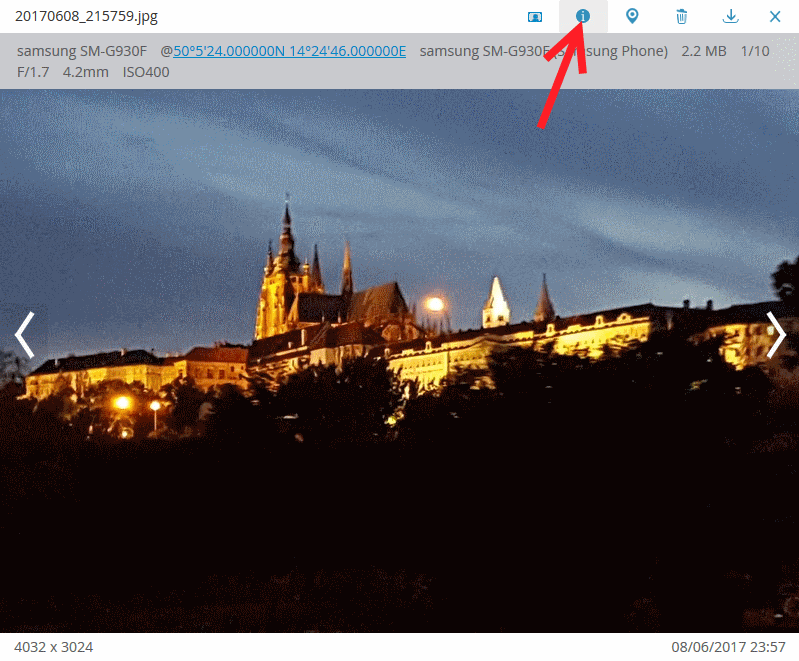 And what kind of information can we extract from the pictures?
Most photos keep data also named EXIF which contains at least following data items
Type of the device/phone model
Time and date
GPS which you can display on the map (look to following picture)
Size of the picture
Exposure time – in seconds
F-number - aperture
ISO sensitivity
Focal Length
---
There are several examples which shows you what you can see in your screen when browsing PhoneCopy.com media files.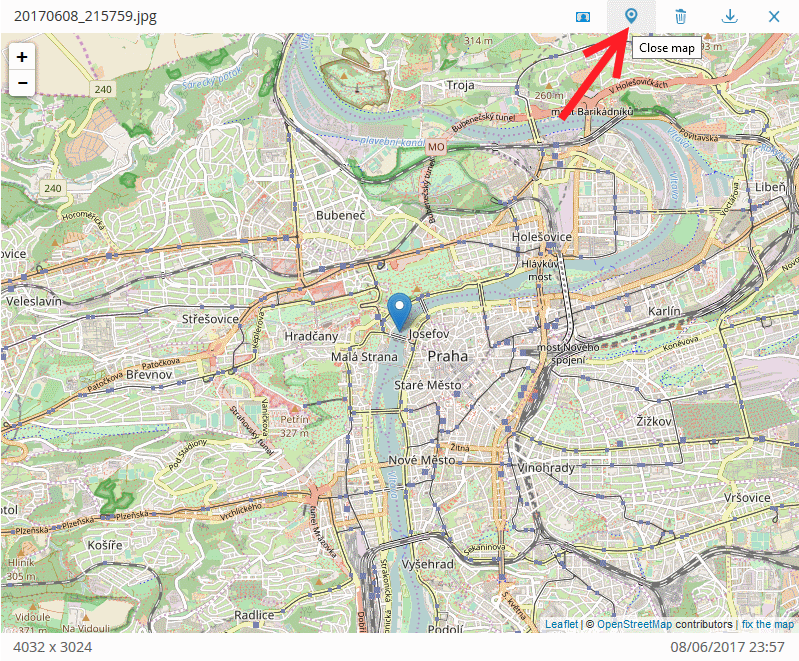 ---
Just for your convenience we prepared short movie which shows common work with photos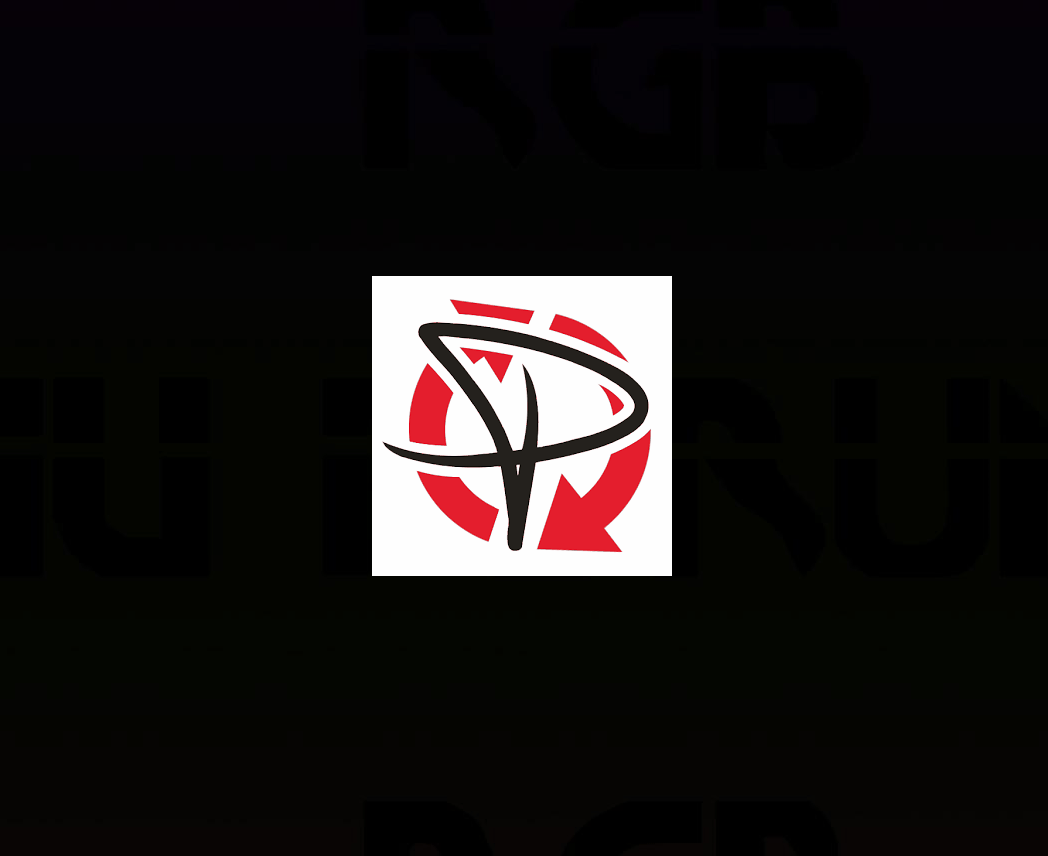 ---