L'article n'a pas encore été traduit dans votre langue.
Taking pictures in automatic mode
There are two basic modes: Auto and Manual. When using Auto mode, you don't need to think about any other setting, just open your camera application and start taking pictures. It is useful for taking selfies to share or common pictures.
In this mode, the camera selects the best possible shutter speed, aperture, ISO, white balance, focus and flash to take an automatic shot. All the parameters are computed according to the algorithms built in and adjusted automatically so that you do not need to take care about the changing light conditions and concentrate more on photo composition. You simply point and tap or might fiddle with the flash or HDR.
You can turn the flash off or on or set auto-flash and let the camera decide whether it is needed or not. Remember that flash should be used only when your object is closer than 2-3 m from you and the lightning is poor or there is a backlit behind the object. If it's a little dark, the flash will fire even if the subject is far away and out of the flash's range. The only result will be your drained battery!
1st picture was taken without flash, 2nd with a flash and 3rd without flash but with HDR. Avoid using flash when shooting something through the glass or with a shiny surface otherwise there will be unwanted reflection.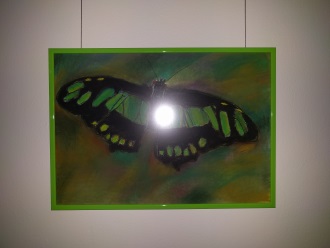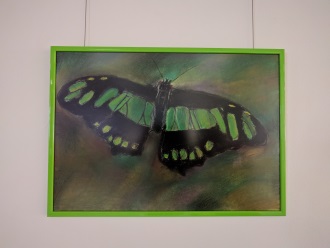 ---
HDR stands for High Dynamic Range, a function using more photos taken at different exposures to compose one image with all parts highlighted. That is why it takes more time to capture HDR picture. Your camera is actually taking pictures and putting them together. HDR is good for high-contrast landscapes with bright sun and dark shadows, do not use it when there is movement in the scene.
1st picture was taken without HDR 2nd with HDR. The result is a photo that looks more like what your eyes see, rather than what your camera sees. It keeps the vivid colours and seems more dramatic ( sky, river,..)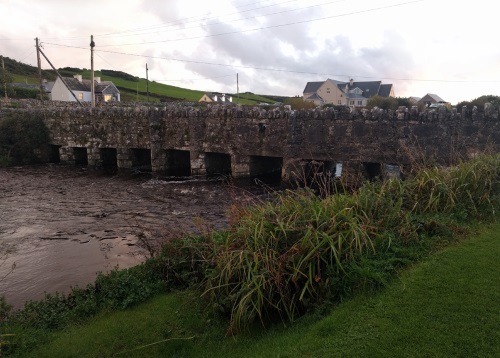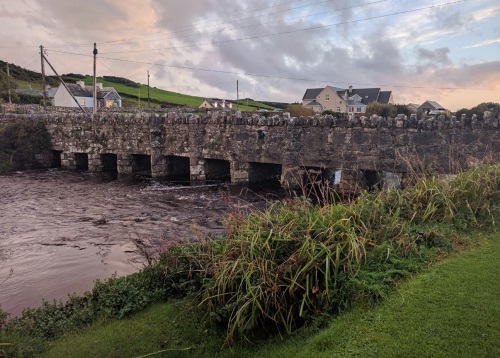 ---
And another tip for you (not only for manual mode)! Avoid the zoom, rather move yourself! Most mobile phones are equipped with digital zoom only. It will enlarge the image but lower the quality. It has the same effect as cropping the image and will make it rather grainy.
Don't be afraid to experiment, auto-mode is easy but can be insufficient for many of the conditions. If you are a beginner or have got brand new device, you should get to know your camera first. Try to capture a picture on auto-mode and check the result. Then try to play a little with the available settings. You can compare the pictures and see how your camera works in various conditions. If you are not happy with the results, you can try out manual mode. We will describe and explain it in the next article!
---
How to set photo backup on iPhone
How to set photo backup on android
How to take better pictures
How to restore deleted photos back to phone
---