Simple, génie
Peu importe que vous utilisiez un iPhone ou un téléphone Android. Dans les deux cas, vous n''avez pas besoin de vous soucier de la façon de transférer vos précieuses photos ou vidéos de votre téléphone vers votre ordinateur. Lorsque vous rentrez chez vous, vous posez votre téléphone sur le bureau et il transfère toutes les données modifiées vers le cloud sécurisé PhoneCopy à l''aide de votre Wi-Fi domestique. Depuis le cloud, ils seront également téléchargés sur votre ordinateur portable ou de bureau. De cette façon, vous pouvez stocker toutes vos photos et vidéos dans deux autres endroits en cas de perte ou de dommage du téléphone, sans vous soucier de rien. Les photos supprimées sont automatiquement déplacées vers l''archive. De même, vous pouvez supprimer toutes les photos telles que vous les voyez sur votre ordinateur, elles seront également supprimées du téléphone. Nous simplifions la gestion des photos et des vidéos!
ÉCRAN CASSÉ
Presque tout le monde a connu un écran de téléphone cassé, parfois plusieurs fois. Quelle est la première chose qui vous passe par la tête ? Perte de données ! Avouons-le, nous vivons une vie numérique et la valeur de nos données est plusieurs fois supérieure à la valeur du téléphone lui-même.
BATTERIE VIDE
Cela arrive assez souvent. Vous utilisez votre smartphone ou votre ordinateur et tout d''un coup, une batterie à plat vous empêche de faire ce que vous vouliez ! Mais un temps précieux passe et vous avez besoin d''un accès instantané à vos données avant de pouvoir recharger votre appareil. Que ferez-vous ?
ORDINATEUR EN PANNE
Votre smartphone n''est pas le seul appareil à risque. De plusieurs façons, votre ordinateur peut être endommagé de manière inattendue. Un dysfonctionnement global, un plantage ou un disque cassé peuvent se transformer en catastrophe et vous faire perdre toutes vos données. C''est un moment où le cloud personnel PhoneCopy pourrait sauver votre vie numérique !
The Simple, Safe & Secure Cloud!
Depending on your personal preferences, PhoneCopy provides a cutting edge personal cloud technology which lets you control, manage and personalize your content. We offer you easy configuration according to your needs, backup from any device to the cloud, and restoration from the cloud to any device.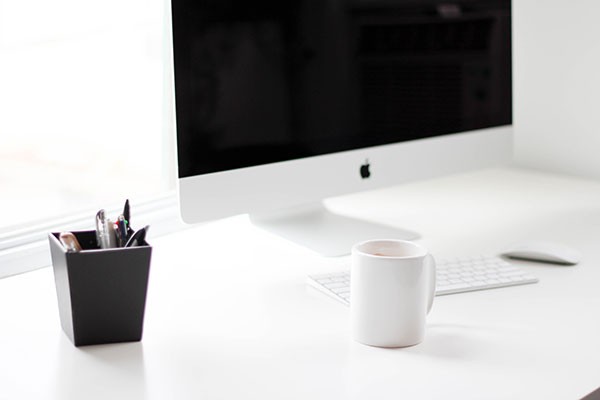 Data Security
PhoneCopy protects and backs up valuable digital content, keeps its copies and history of changes and depending on the user's personal preferences, gives access to tools that enable users to control, manage and personalize their content. We offer various popular backup options, including regular auto-sync.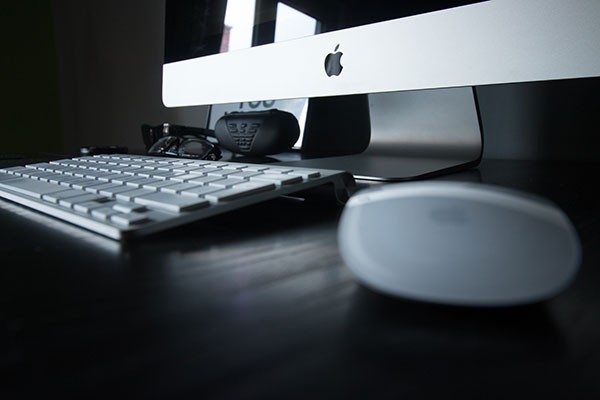 Smart Archive
PhoneCopy Personal Cloud provides access to deleted or overwritten data including historic versions that users expect. Users can access data anytime from anywhere via web browser. We also backup from their device to the cloud, restore from the cloud to any device, and synchronize data in both directions.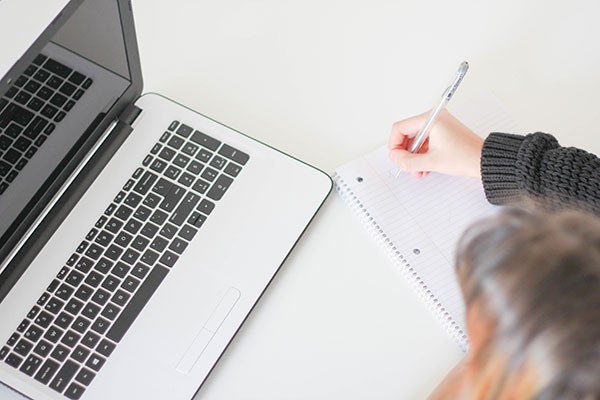 Ransomware Protection
Contacts and media are kept secure from unwanted loss. Advanced protection against ransomware and viruses includes document backup from user's computer. All you need is a smartphone or a computer, PhoneCopy mobile phone app, access to the internet and for the user to be signed-in on their device.
Enjoy your digital life
Sure, when you lose your device, you can simply buy a new one, but you will never be able to replace the content. PhoneCopy Cloud is there for you, and we will help you to transfer the data easily from phone to phone. No matter the operating system or platform, we always back up everything that's important to you. You won't find better storage than PhoneCopy Cloud because we always store photos and videos in their original resolution and quality, plus we protect your data from ransomware, malware or virus attacks. Let's try it together.
STORE PHOTOS, DOCUMENTS, CONTACTS ...
PhoneCopy Personal Cloud backups and synchronizes all your photos, videos, contacts, calendar items* and messages* from phone or even documents from the computer.
AUTOMATIC BACKUP BECAUSE WE CARE ABOUT YOU
Use any device and we will keep all important stuff saved and up to date. PhoneCopy automatically saves all daily changes to secured servers protected against ransomware attacks.
YOUR DATA MEANS YOURS
We truly care. PhoneCopy Cloud will never sacrifice the standard of your photos. We always store it in its original resolution so that you don't lose the real quality of the digital memories.
ALL DEVICES, ALL PLATFORMS, IT'S YOUR CHOICE
Access files on any smartphone, tablet, Windows PC or Mac no matter the operating system. Or even on the web using browser. Just download PhoneCopy Cloud application and start using it instantly.
WHAT ARE USERS SAYING?
Testimonials
"I got a new phone and needed to transfer contacts from the old one. What's more, I needed to transfer them from KaiOs to Android. This app helped me solve this! Definitely recommended." – Joel Niels, April 21, 2021 (edited)

"I tried transfer my data from Nokia Lumia to iPhone for hours without success. Then I found PhoneCopy and did it within a few minutes. It works like a charm! Thank you, guys." – Larry N., Austin, TX, April 12, 2019

"I was looking for an easy to use solution to synchronize my photos and videos from the Android phone to a Windows notebook to have it always ready in my computer for processing. PhoneCopy helps a lot. Worth it! Recommend." – Linda B., Los Angeles, CA, March 2, 2019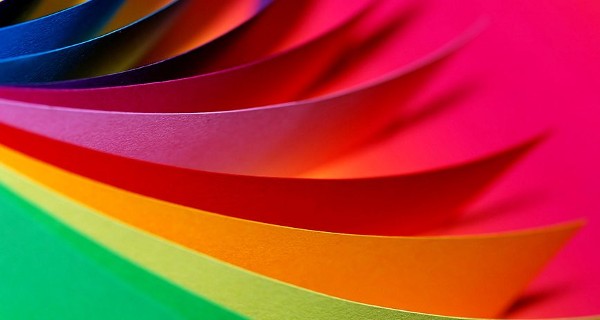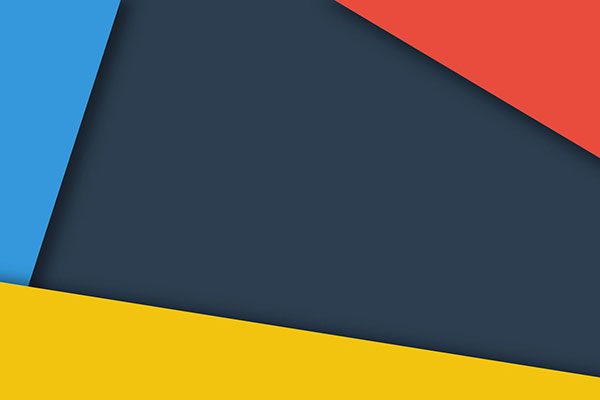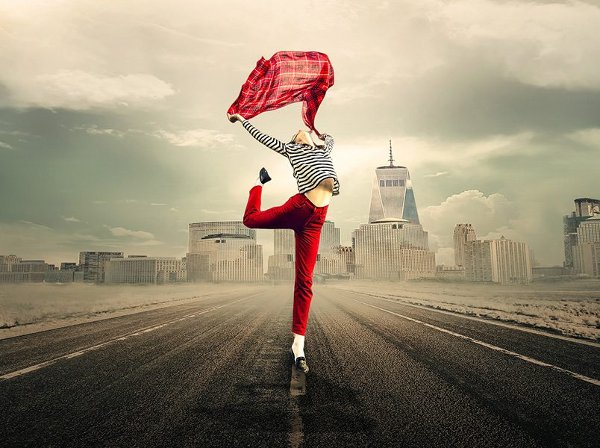 What makes us different?
There are many other clouds but we really care about you and the safety of your data.
Security and privacy is our main concern. Your data is yours!
RIGHT PERSONAL CLOUD
Global multiplatform service for backup and synchronization. Bullet proof service with many advanced features.
Proven by real customers from all countries around the world.
Encrypted to fulfill security and privacy state of art technologies to prevent data loss.
NO ACCESS TO YOUR DATA
Some services index your data to give you more targeted online ads but we don't! Your data is yours, and we won't have access to the content of your personal cloud unless you ask us for support. And when this happens, the entire approach is strictly controlled by our security procedures.
DEDICATED INFRASTRUCTURE
Unlike other cloud services, we don't store your personal data on just some leased cloud storage. We have invested in our own hardware, and we store all the data on physical servers that we have under our full control, including physical access to them. Security and privacy is our main concern.
Téléphones qui se sont synchronisés avec nous récemment
Nouveaux téléphones pris en charge