Bu makale henüz sizin konuşma dilinize çevrilmiş değildir.
How to transfer contacts data to Windows Phone 8 or Windows Phone 8.1 (include Lumia))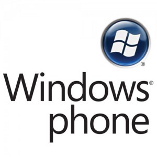 Considering that a number of users using Windows Phone is significant, more and more people find themselves in need of synchronize contacts. For these purposes there is a simple solution PhoneCopy.com, which we've prepared this tutorial for. Because of technical limitation there is not possible to export your existing contacts from device directly, but you can use your contacts stored on PhoneCopy on your Windows Phone device.
This article should work for all Windows Phone 8 or Windows Phone 8.1 OS devices which are for example: Cubot C9+, DELL Venue, HTC 8XT, Windows Phone 8S, Windows Phone 8X, Huawei 4Afrika, Ascend W1, Ascend W2, Nokia Lumia 1025, Lumia 810, Lumia 825, Panasonic Toughpad FZ-E1, Toughpad FZ-F1, Toughpad FZ-N1, Samsung Ativ Odyssey, Ativ S (GT-I8750), Ativ S Neo, Ativ SE (i930)
Next help and advices are on page How to
IF YOU NEED TO TRANSFER CONTACTS FROM Windows Phone 8 or Windows Phone 8.1please use another guide
How to start?
You need to have a mobile phone with Windows Phone 8 or 8.1OS.
---
Synchronization contacts to Windows Phone 8 or 8.1
Go to folder "people" and choose "set up account" and choose "Outlook" (for version 8.1 use another guide).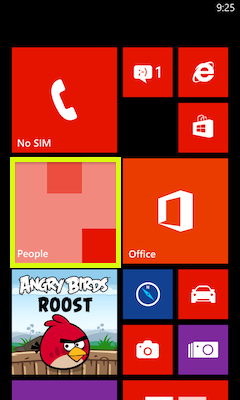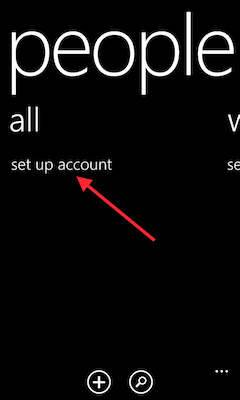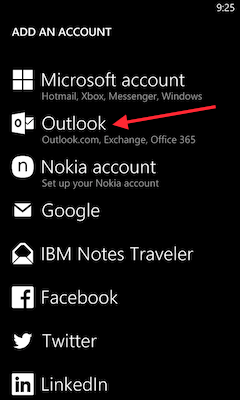 Type in your email as your_username@www.phonecopy.com, your password and choose "sign in". Write phonecopy to "Domain" and press "sign in" again.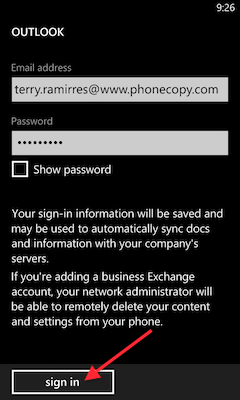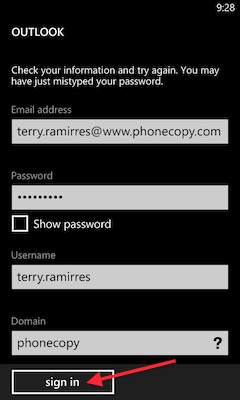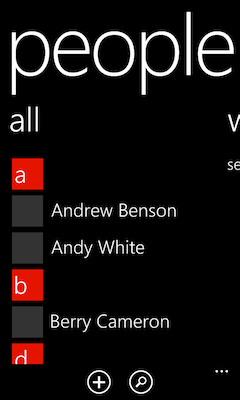 ---
Now you have all your contacts synchronized on PhoneCopy and you can edit your contacts in your online account. PhoneCopy can also be used as a regular synchronization service, should you lose your phone or the stored data, or if you just run out of battery and you need to see your contacts online. Also, on your online account, you will see full history of your contacts, as well as the data that you've deleted in between the synchronizations. You can find them in an archvie from where you can restore them.
IF YOU NEED TO TRANSFER CONTACTS FROM Windows Phone 8 please use another guide
---